Hon. Nii Osah Mills is a Legal Practitioner, and a former Minister for Lands and Natural Resources. He is a former Member of the General Legal Council and Judicial Council of Ghana. He also served as a Member of the Lands Commission of Ghana from 2008.
Nii Osah Mills is a seasoned lawyer, who has been in private practice for more than 30 years. Over the period he has held various positions in the Ghana Bar Association, including being the President, Chairman and Member/Secretary of the Continuing Legal Education Committee.
Dr. Agnes Akosua Aidoo is a specialist in policy advocacy on children's and women's rights. She was Vice-Chairperson and Rapporteur of the UN Committee on the Rights of the Child (2007-2013). She holds a Ph.D. in History and Social Anthropology from the University of California, Los Angeles (UCLA). For 10 years she worked as a Lecturer in History at the University of Cape Coast, Ghana and Assistant Professor of History and African Studies at UCLA.
She has over 21 years work experience with the United Nations in Africa, South Asia and Latin America. She is a former Gender and Social Policy Adviser at the UN Economic Commission for Africa and a former UNICEF global Senior Adviser on Women and Girls' Development and UNICEF Representative in Tanzania.
She has carried out research, published and provided advisory services to governments, United Nations System and NGOs on early childhood development, poverty, vulnerability and exclusion of children, youth and women, and poverty reduction strategies in Africa. She is a Trustee of the Ghana National Partnership for Children's Trust that focuses on education, health and sanitation for disadvantaged children. She has served on the Advisory Board of the Institute of African Studies, University of Ghana, and supported the Africa Network of International Women's Empowerment Research Consortium and Network for Women's Rights in Ghana (NETRIGHT).
Dr Aidoo is the Vice Chairperson of the CRRECENT Board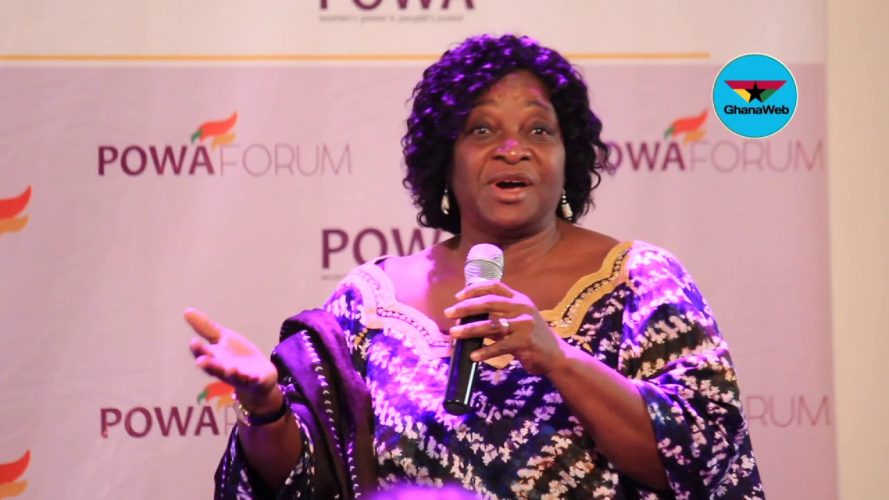 Prof. Ellen Bortei-Doku Aryeetey is an Associate Professor of Sociology at the Centre for Social Policy Studies (CSPS) in the College of Humanities at the University of Ghana. She holds a PhD in Sociology from Michigan State University, Michigan, USA. She has taught and conducted research, as well as engage with policy makers and development practitioners and development partners in a wide range of areas in the field of social development. Her research and publication have focused on social policy studies across the life-course, community development in farming and fishing communities, gender relations and policymaking institutions.
Dr. Esther Ofei-Aboagye is a seasoned researcher with a solid track record as a policy analyst and a development management expert. Over the years, she has played lead roles in training policy/law makers, as well as the development of research and policy guidelines in a range of areas including local economic development, gender mainstreaming, natural resources and environmental management.
Dr. Ofei-Aboagye served as the Director of the Institute of Local Government Studies (ILGS) from January 2005 to January 2015. Prior to joining ILGS in 1999, Dr. Ofei-Aboagye was a senior lecturer at the Ghana Institute of Management and Public Administration (GIMPA). She has worked as a consultant on programme design and evaluation exercises for both international and national organizations.
Dr. Ofei-Aboagye has been admitted to the degree of Doctor of Philosophy (PhD) in Public Policy from the University of Birmingham, United Kingdom. She has a Masters' degree in Public Administration from Carleton University, Ottawa Canada; a bachelor's degree in social studies; and a Diploma in Education from the University of Cape Coast, Ghana.
Dr. Ofei-Aboagye has served and continue to serve on several boards in the public and non-governmental sectors including the University of Ghana Council and the National Development Planning Commission, where she served as vice chairperson. She became a member of the College of Research Associates of the United Nations University Institute of Natural Resources in Africa in1999. She is a member of the international action-policy-research network, Women in Informal Employment: Globalizing and Organizing (WIEGO).