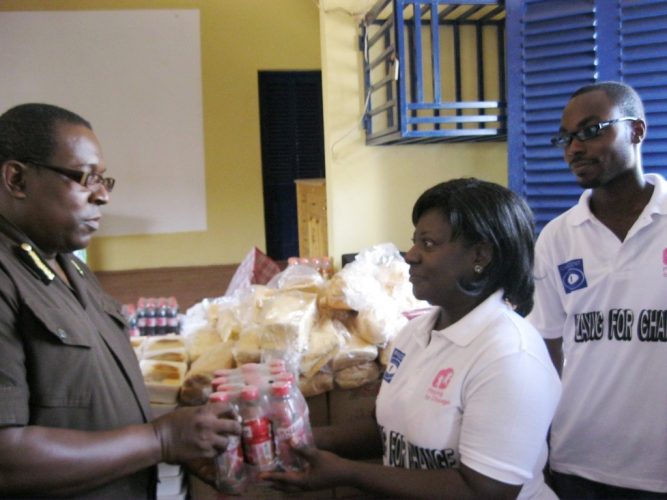 Boys and girls who come into conflict with the law and are placed in Correctional Centres and Remand Homes have been found to be victims of poor parental care and mainly from rural and urban communities of Ghana. 1n 2011 we conducted a sponsored research on the Juvenile Justice System in Ghana which revealed several gaps in the justice delivery for juveniles especially at the re-integration and aftercare phase. With support from REACH FOR CHANGE, we took it up and began a structured re-integration and aftercare programme for discharged juveniles.
Child Delinquency and Crime Prevention Programs
The project aims at working with teachers, directors of schools and community elders to evaluate the characters they seek to eliminate among students during their time in school. Teachers and community elders under the programme were supposed to consider what traits the students demonstrate that are not acceptable in society and, which would deny them the opportunity of being part of acceptable social and economic circles. The programme also involved the community and the social circles that the children associate with.